Make Buck's Fizz! Or maybe a Mimosa? Wait…what's the difference?
My boyfriend had asked me exactly that question earlier this week and I was completely stumped. Nevertheless, I just simply couldn't let this one go.
So after a very small bit of research I discovered the only difference between them is the ratio of Champagne to orange juice. And yes, both cocktails must be made with Champagne when made to their original recipe.
If you're looking for a Prosecco cocktail, the classic is The Bellini, a sweet peachy alternative to a Mimosa or Buck's Fizz.
The oldest of the two cocktails is the Buck's Fizz which was created in 1921 by Pat McGarry, the first bartender of the Buck's Club, London. This cocktail is made with two parts Champagne and one part orange juice.
The Mimosa cocktail, however, was created in Paris at the Ritz Hotel by Frank Meier 4 years later. The recipe for this consists of equal parts Champagne and orange juice…so whichever cocktail you'll be asking the bartender for (or making yourself at home) keep these quantities in mind.
Remember Buck's Fizz = more Champagne!!
Mimosa = Great for the designated driver who can join in with toasting away the new year happily and safely.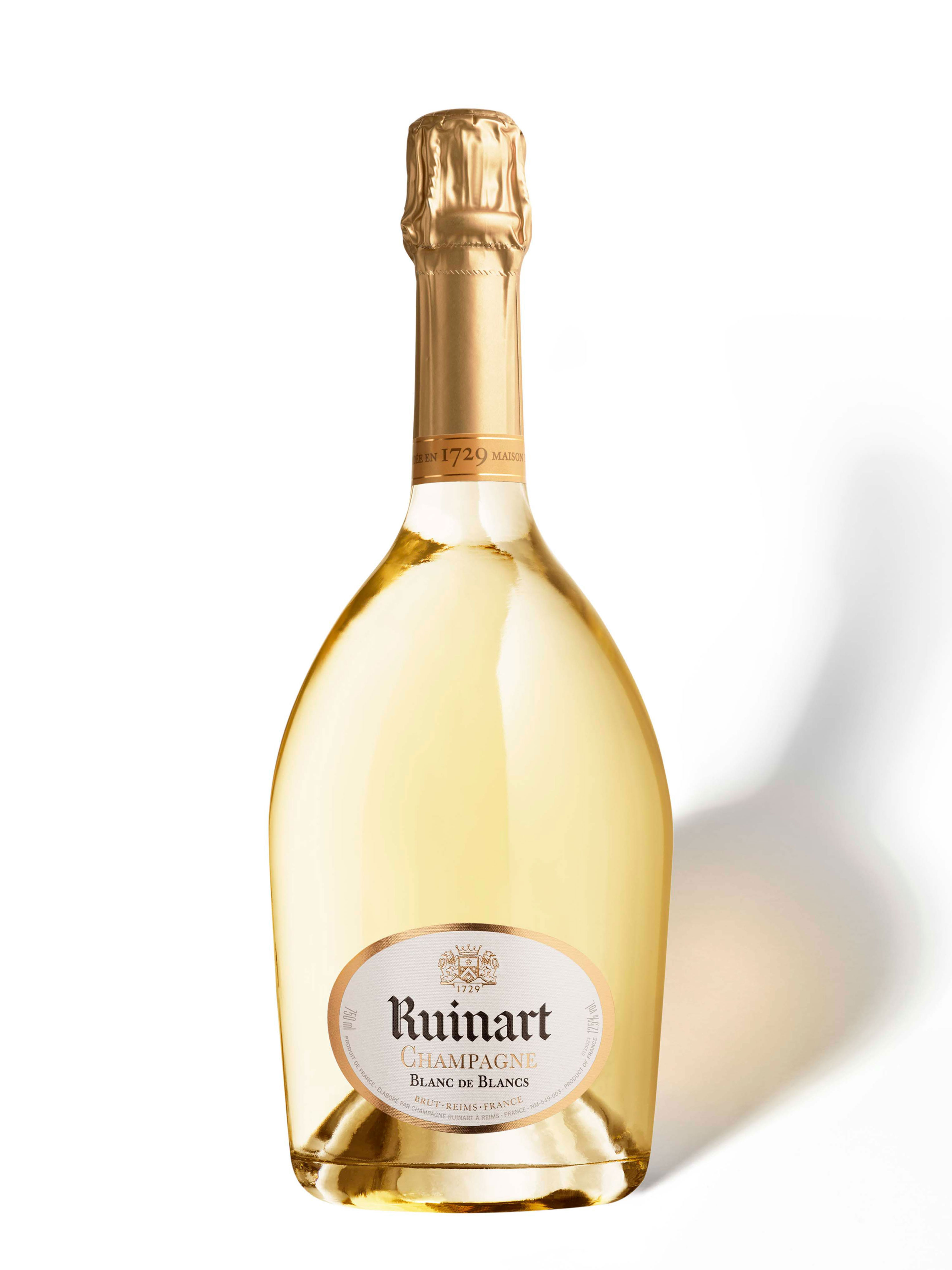 As for which Champagne to use for these cocktails, I'd recommend one edging towards the lighter side. This is because you want the fizz to work with the orange juice and balance it, not overpower it with toasty, bready or even nutty notes. Besides if you have a Champagne with that much character, why go and spoil it with orange juice?!
Non-vintage Blanc de blanc Champagnes are quite a good bet when hunting down a lighter style because this means that they are made with only white grape varieties, mainly Chardonnay, although there are 3 other white grape varieties permitted for making Champagne.
The Mimosa and Buck's Fizz cocktails have had bad press after enjoying peak popularity around the 1980's, mostly due to warm concentrated orange juice and cheap sparkling wine. They do however, remain popular around this festive season and are usually the go to tipple for toasting away the New Year and let's face it…getting the kids to join in with you.
I'll certainly be treating myself to a glass as the clock strikes midnight, although maybe this year the Mimosa version…I am after all the designated driver of a very special cargo.