"Nature is our biggest ally and our greatest inspiration, we just have to do what nature has done." David Attenborough – A Life On Our Planet
In this statement David Attenborough is asking us, as humans to work alongside nature and recreate the balance that we once had. Unfortunately through over farming and over populating the Earth, we have created a planet which is no longer in balance.
In the wine world we are using our farmland to plant vines across almost all of our beautiful continents, destined to be fermented and bottled so that we can enjoy a delicious drink with freinds, family or absolutely no one . To continue doing this in the future we must demand more than consistency and value for money in our wine, we must celebrate the dedication that goes into growing those vines and appreciate the bottle to bottle inconsistencies…these can be exciting!
Rudolf Steiner (1861-1925) was the founder of Biodynamic farming practices. He as a trained scientist and respected philosopher discovered that if we no longer worked along with nature and failed to connect the spiritual world with the physical one, we would one day destroy our planet and ourselves. He was one of the first well-known figures to stress the impact of chemical fertilizers on farming and how it would eventually lead to the decline in soil quality, plant, animal health and eventually the exhaustion of food supplies.
To combat this, Steiner pursued the idea of encouraging biodiversity, such as the integration of livestock and crops in order to encourage farms to be self-sustaining organisms that work at one with our planet and solar-system.
The idea for using Biodynamic farming practices in viticulture is to prevent diseases before they have the chance to develop, since Bio soils have greater disease suppression and greater organic material. This disease suppression means no need for any of that unnatural stuff like fertilizers and pesticides…even the addition of sulfur dioxide is much lower than in conventional wineries. This means that wine drinkers can enjoy a more natural style that is better for the sustainability of the land, better for our bodies and more exciting for our palates!
In comparison to Organic wines, Biodynamic wines are going a step further than just significantly reducing the amount of preservatives and foreign agents in the wine, these additions are simply just not allowed. In the Organic process, vines may be free of all the unatural stuff but as soon as they get to the winery additions such as sulphites, yeast, sugar and acid can be made to help the wine along with its fermentation. The Bio style prohibits the use of any of these additions in the winery so that the finished product is made just the way mother nature intended.
Nicholas Joly, a Loire Valley wine producer is one of the most famous Biodynamic wine producers in France and possibly the world. He creates golden yellow wines from fully ripe, healthy and sustainably grown Chenin Blanc grapes, as he believes this is the only way to grow Chenin Blanc . The ripest grapes can only be collected by passing through the vineyard 4 or 5 times, a laborious process, but worthwhile when you taste the level of complexity that is achieved in his wines.
His vines are never sprayed with fungacides, herbacides or any other chemicals which are commercially used to prevent pests, rot etc…Joly believes that this prevents the vine from receiving solar energy through their leaves and Earth energy through their roots, which calls for the use of even more chemicals and technology to enhance the quality of the wine. Once the finished wine has been turned into a quality product through unnatural farming and winemaking techniques, it can easily be replicated, in for example South Africa, California, Australia…you get the idea.
Okay I realise that consistency has it's place in our world today…quite a huge place actually, however, it's not always as exciting and it's not really sustainable for our land. Below I have listed some great Biodynamic wines to give a try that might not be as scary and weird as you might expect…
Domaine Ostertag, Alsace, France – Pinot Blanc
2. Jaques Selosse, Champagne, France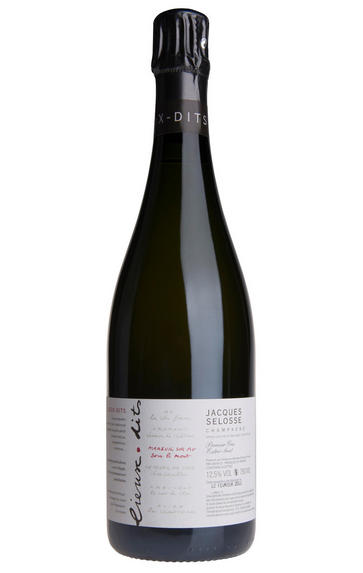 3. Sena, Anconcagua Valley, Chile – Cabernet Savingon/Malbec blend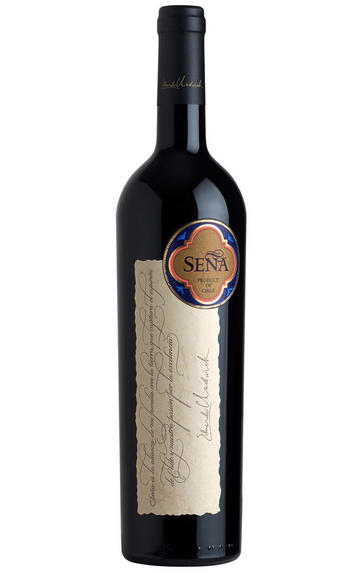 4. Arndorfer, Kamptal, Austria – Reisling or Gruner Veltliner

5. Chateau Le Puy, Saint Emilion, France – Merlot/Cab blend